San Francisco Daytime Postpartum Doula Services
We all have an image of how we would love our first days and weeks at home with our new child to be. Healthy, connected, loving, and calm are words the families I serve often use to describe how they Want to feel. Without quality support, postpartum can instead feel exhausting, overwhelmed, and full of questions. My role as your postpartum doula is to help you feel confident, relaxed and nourished as you ease into parenthood.
Wondering how much postpartum support is needed for just one little newborn baby?
It's easy to underestimate just how much work having a new baby can be!  There is a big learning curve as new parents, and it starts the moment your baby is born. I am here to help you with all kinds of tasks you take for granted right now, but will make a world of difference once you have your baby.
One of the unique aspects of my postpartum doula services is my professional background as an Executive Assistant.  This means I love keeping track of details and will go above and beyond in helping your first weeks and months feel as well-organized & smooth as they can be.
What will it feel like to have me in your home as your postpartum doula?
I understand that this is an incredibly precious time for you, and that by hiring me you are inviting a stranger into your home and family.  As a mother and grandmother myself, I get it!
While the thought of skilled postpartum support sounds really enticing, you may be wondering what it's like having me in your home. My clients describe feeling relief and calm from our first visit, knowing that they don't have to do this alone.  I want you to be sure that we are a great fit, and encourage you to reach out now for your free postpartum doula consult.
A postpartum doula is especially helpful if:
The hourly rate for postpartum doula care is $60.
My visits are typically 4 - 6 hour shifts between the hours of 9:00 am to 4:00 pm, Monday-Friday. Weekend hours can sometimes be arranged depending on my schedule.
The time I spend with each family varies as everyone's needs are different. I can assist you on a short-term basis to help you through a difficult transition, or I can provide ongoing peace of mind and guidance 3-5 times a week for as long as you need.
Call or text me at 720-438-1262 to schedule an initial consultation. We can discuss your needs and formulate the best schedule for you and your family!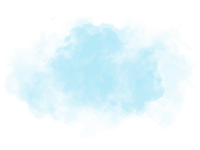 "Being both sensitive and sensible, in my experience, Dina is able to handle anything that can be thrown at her. She is very down-to-earth and just the sort of person a new mother would find comforting and calming as they learn to take care of a new soul."
- Jackson B.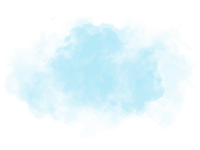 "I value Dina's kindness and her sense of humor, and perhaps most of all, I admire the integrity with which she lives her life. In short, Dina enriches my life."
- Evelyn F.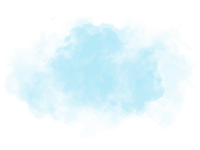 "Dina always greets you with a smile and is a very organized and detail oriented person. She has excellent communication skills with people of all ages and backgrounds. She is caring and doesn't hesitate to show her sincerity!"
- Akiko H.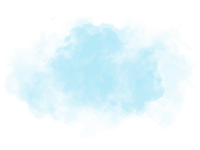 "Dina's unique blend of professionalism and compassion puts families at ease. I cannot think of a person better suited for this new and exciting time in a family's life."
- Jill L.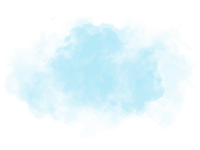 "During a time where everything seems new, Dina approaches situations with fact-based solutions and guidance that are delivered in a nurturing way. We never felt we were receiving anecdotal tips, but rather true best practices that have continued to serve us well even after our time with Dina came to an end. Dina's care wasn't just about helping our new family survive the early days, it was also about helping me find my voice and rhythm as a new mother."
- Elizabeth B.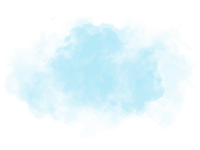 "It's great to feel understood and heard even as a second time mother when there often isn't much time for self care and reflection postpartum. And when Dina offers a perspective or suggestion she does so thoughtfully and gently so that no part of what she says is judgment; it's all from a place of kindness and support."
- Rebecca M.
"Dina is the absolute best. I initially planned on meeting other postpartum doulas for the interview process but after meeting Dina I didn't need to meet anyone else: she was perfect. Not only does Dina have a wonderful, nurturing way about her, but she also is incredibly knowledgeable about child development, postpartum care for mom, etc. She addressed my questions and concerns with evidence-based information and would gently bring up tips and information to me if I was in a new-mom haze and needed a boost. I cannot recommend Dina enough!"
- Caitlin